About Mick
I have had a general interest in photography as a hobby for most of my life and have been a member of several camera clubs over the years. 
I have tried my hand at various types of photography including sports, street, glamour, portrait, but more recently have specialised in taking images of the natural world from landscapes and flora to birds, mammals & macro.
In 2015 I decided to focus on getting a photographic accreditation with the PAGB and after several months, in April 2016, I obtained my CPAGB.
2016 was also the year of a house move leaving the hustle and bustle of Greater London for the tranquillity of rural Norfolk. Gella and I had long wanted to move to Norfolk and in October 2016 that dream became a reality. 
With me being retired and Gella only working 3 days, we now have the opportunity to fully explore what this wonderful county has to offer in the way of photography.
Mick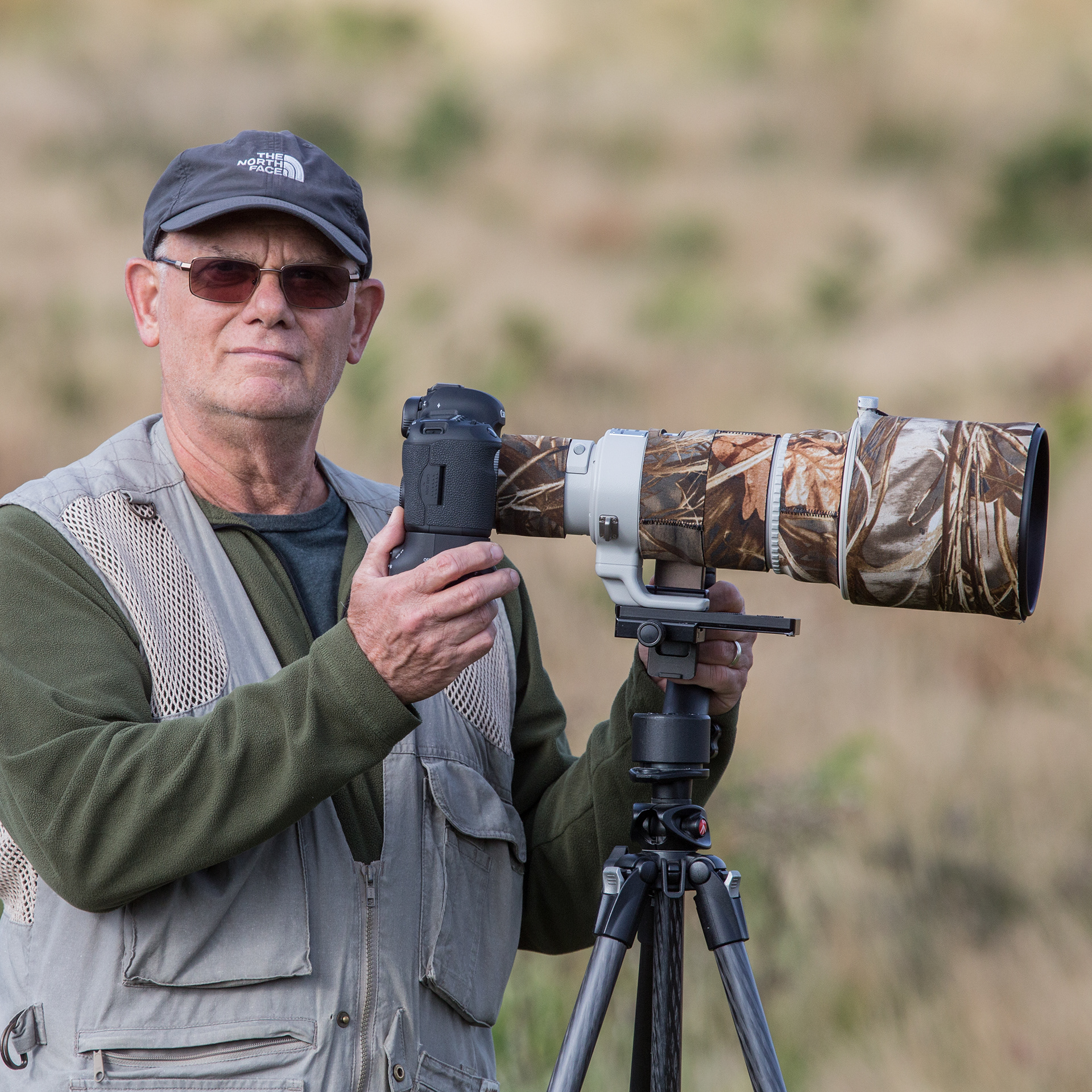 About Gella
My interest in photography began with post processing of Mick's digital images and I spent many hours on the computer getting to grips with Photoshop, particularly on portraits.
In 2007 I decided it was time to get a camera and to try and get some images of my own.  The opportunity came up to purchase a Canon 30D (living with Mick it could not be anything but a Canon).  With an interest in nature, landscapes and any kind of wildlife this seemed like a good place to start.
Now with going to a shorter working week I am hoping to improve my camera skills and would like to try some macro work and learn post processing on landscapes.
Gella.